Oh Tribe. It has been longer than I expected again. Life happens though, right?
I took some time for myself. To grow, to redirect, to restart. I was under the most stress I've ever been under recently and that caused an internal shut down. To quote a close friends 6 year-old, "I forgot about cause and effect, mom." ……I did as well, dude. No one said being the owner of a few different businesses would be easy but holy cow y'all! It caught up to me. My mental health was suffering. The cause? Doing way too many things at once. The effect? Shut down. I did however,  learn one thing about myself. I don't quit, fail, or completely give up. I just have to remember to rest and reset. You know, that self care stuff, right?? haha.
BUT I'm back. To blog, do beauty makeup, do SFX makeup, grow my career, grow my team with SeneGence, find the best things for my boutique, make some RIDICULOUS TikTok videos, and everything in between. Here we go tribe, strap in and get ready. Mama Unicorn didn't go anywhere for too long 😉
I'm revamping my blog site as we speak so get excited haha! I'm also in the middle of making a boutique site where you can shop my goodies. It'll be similar to my SeneGence site but I have decided to separate the two.
Shop my SeneGence site here >>> http://www.senegence.com/unicornkissestribe
Shop my Boutique via Facebook for now until my website is up >>>  http://www.facebook.com/shopunicornkissesboutique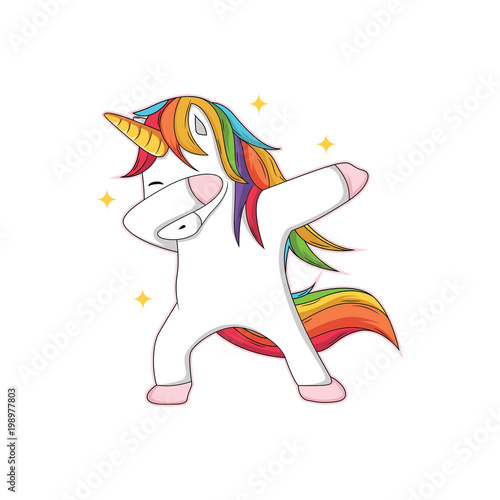 More blog posts on some pretty interesting info, fun topics, makeup, being a #bossbabe, and maybe even a little bit of my crazy life to come. Stay tuned 😉
I'm here guys and ready more than ever to be back on track.
With love and magic,
-Megan